New Stuff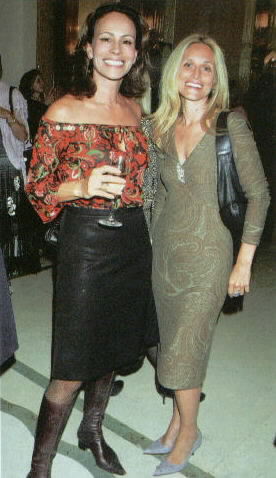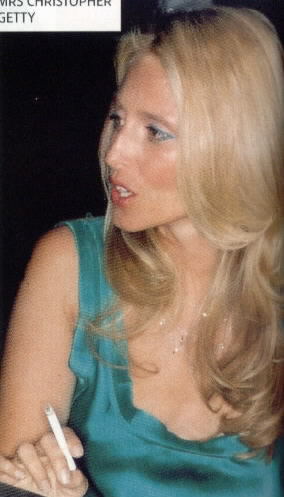 Pia with Andrea Dellal at the charity lunch in aid of Barnardo's. At the Absolute Return for Kids Charity evening at Battersea Power Station.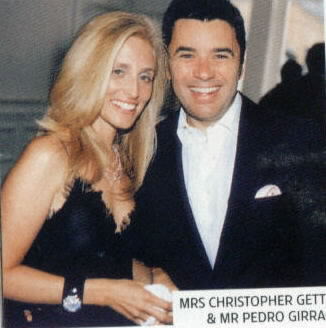 Snippet from Tatler: Pia Getty gathered together her most glamorous friends for a dinner at her new house to raise money for the Over the Wall Gang charity, of which she is patron. The informal dress code was largely ignored and all the ladies looked amazing. The hostess appeared in a diaphanous black Chanel and towering silver heels.
*************************************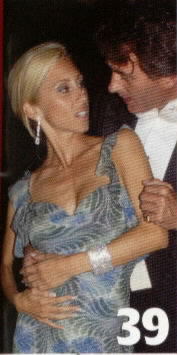 Alexandra and Tim Jefferies listed amongst Tatlers 100 Most Socially Significant People(#39).
At the screening of Fahrenheit 911 in London.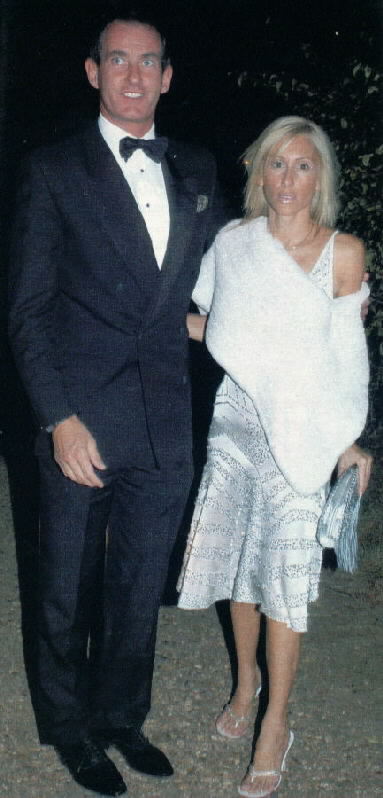 At a charity events and at the Parkinson Exhibit at Tim's Hamilton Gallery in London's Mayfair.
**************************************